The International

Istanbul, Turkey, September 16-19, 2014


<!img src="new.gif" a href="./wams2013.pdf" target="_blank" WAMS 2013 Call for Papers /a /h3>
The 7th WAMS concentrates on Applications of Simulation and Computer Technologies and it is organized in Istanbul.
The WAMS 2014 is organized in the wonderful framework of Bosphorous Turkey and it is a great opportunity for the International Simulation Community to meet together in during September. In fact WAMS is a workshop very effective in networking and very useful to set up new proposals and projects. Worldwide specialists have the opportunity to participate and to interact within this important International Forum on Applied M&S. The audience will include both users, vendors and scientists operating in applying advanced techniques to the main application areas and sectors including Industry, Business, Logistics Environment, Services & Defense.
WAMS started as a series of international workshops organized in Latin America, AMS2004 (Rio de Janeiro) and AMS2006 (Buzios); these events were focusing on Application and Theory of Modeling & Simulation.
In following years WAMS was organized in both side of Atlantic Ocean (i.e.Rio de Janeiro, Italian Riviera), while in 2011, WAMS was co-located with the International Marine Defense Show in St.Petersburg Russia organized in Joint Cooperation with SPIIRAS Russian Academy of Science.
In 2012, WAMS was held in Rome in connections with the NATO CAX Forum.
The WAMS 2013 was back in Latin America and it attracted scientists, technicians and experts from world leading Universities, Institutions, Agencies and Companies; indeed WAMS 2013 edition was held in Buenos Aires, Argentina and was attended by all Latin America Countries as well as by scientists from Europe, North America, Asia and Australia.

In 2014 WAMS moves in Bosphorous between Asia and Europe in the beautiful town of Istanbul.



The M&S Professional Courses SIREN Courses and SILENI Seminars could be organized in conjunction with WAMS, in case of interest please contact info@simulationteam.com. The M&S Courses are organized with scientific Sponsorship of MITIM-DIPTEM University of Genoa, Simulation Team and Liophant Simulation and include foreground assessment for Simulation Tea, Professional Certification Program.

---
WAMS 2014, September, 2014


APPLICATIONS:
TOPICS:

Aerospace and Defense
Agriculture
Communications
Customer Relationship Management (CRM)
Emergency Planning & Management
Enterprise Resource Management (ERP)
Environment Management
Food and Beverage
Finance
Games & Entertainment
Health Care Systems
Human Resource Management
Industrial Plants
Industrial Engineering
Information Support Systems
Infrastructure Planning & Design
Intelligent Forecasting
Inventory Management
Iron and Steel
Logistics & Manufacturing
Military Applications
Oil and Gas
Operations
Product Data Management (PDM)
Production Planning & Management
Project Management
Power Industry
Public Services
Renewable Resources
Safety and Security
Sales Forecasting
Strategic Decision Making
Supply Chain Management
Sustainability
Strategic Decision
Supply Chain Management
Water Resources

Artificial Intelligence
Artificial Neural Networks
Automation
Business Process Re-engineering
Business Intelligence
Cloud Computing
Company Intelligent Management
Crowdsourcing
Customer Satisfaction
Concurrent Engineering
Data Farming
Data Fusion
Data Warehousing
Decision Support Systems
Effective Design
Electronic Data Interchange
Engineering & Design
Fuzzy Logic
Genetic Algorithms
Human Behavior Modeling
Knowledge Based Systems
Mobile Solutions
Modeling & Simulation Methodologies, Techniques and Applications
Logistics Networks
Network Management
Organizational Modelling
Process Simulation
Process Consulting
Production Simulation
Social Sciences
Strategic Consulting
Total Quality Management
Resources Planning
Safety in Work Environment
Scheduling
Security & Intelligence
Serious Games
---
---
Chair: Alfredo Garro, University of Calabria, Italy




---
WAMS ORGANIZATION COMMITTEE


General Co-Chairs:
Agostino Bruzzone, Simulation Team Genoa, University of Genoa, Italy

Ali Riza Kaylan, Industrial Engineering, Bogazici University, Turkey

---

Program-Chairs:
Erdal Cayirci, University of Stavanger, Norway

Murat Gunal, Turkish Naval Academy, Tureky

---

Organization Chair:
Marina Massei, DIME University of Genoa, Italy

Cecilia Zanni-Merk, Icube, INSA Strasbourg, France

---

Steering Committee:
Agostino Bruzzone, MITIM - Genoa Center, University of Genoa, Italy
Gerson Gomes Cunha, COPPE UFRJ, Brazil
Claudia Frydman, LSIS, France
Murat Gunal, Turkish Naval Academy, Turkey
Ali Riza Kaylan, Bogazici University, Turkey
Luiz Landau, LAMCE UFRJ, Brazil
Francesco Longo, UNICAL, Italy
Marina Massei, Liophant,Italy
Francesco Mastrorosa, Italian Army,Italy
Yuri Merkuryev, RIGA TU, Latvia
Tuncer Oren, Ottawa International, Canada
Miquel Angel Piera, Spain/Barcelona , Spain
Stefano Saetta, Perugia, Italy
Alberto Tremori, DIPTEM, Italy
Cecilia Zanni-Merk, Icube, INSA Strasbourg, France

<!a href="./wams2013.pdf" target="_blank">
---
| | | |
| --- | --- | --- |
| | November 20th | 2013 |
| Submission of Abstracts or Full Papers (done) | May 15th | 2014 |
| Acceptance Notification (done) | June 15th | 2014 |
| | July 15th | 2014 |
---
Organized with Scientific Sponsorhsip
| | |
| --- | --- |
| | |
| in Scientific Cooperation with: | |
| | |
| | |
| | |
| | |
| | |
| | |
| | |
| | |
| | |
| | |
| | |
| | |
| | |
| | |
| | |
| | |
| | |
| | |
| | |
| | <!A href="http://www.ieeesmc.org/regionalchapters/index.html#C&SItaly" ><!img src="ieeet.png" alt="IEEE Central and South Italy Section Chapter" border=0 width=114> |
---
Simulation Solutions
---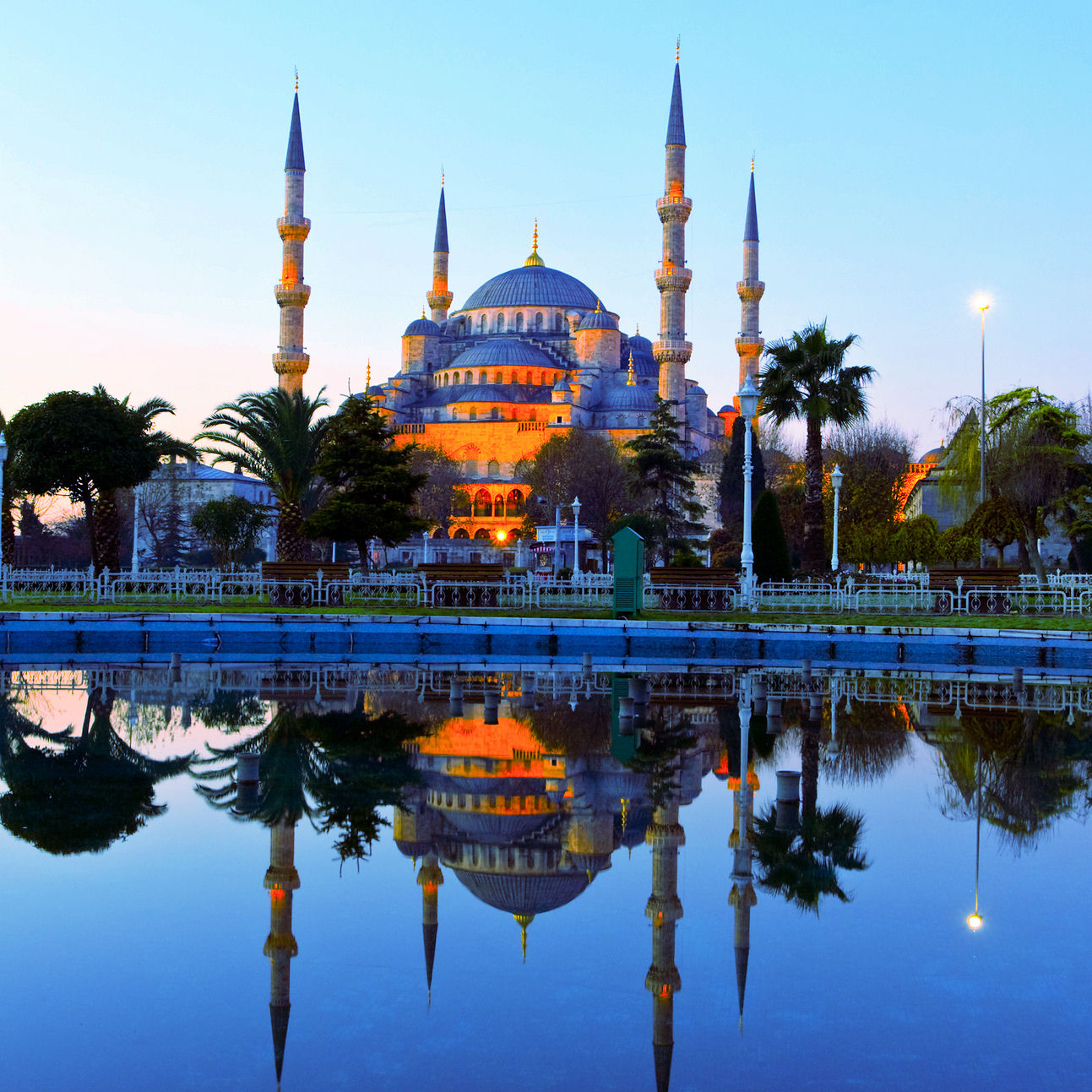 Other Information:
---
WAMS Industrial Sponsors:
Media Partners:
---
For Further Information:
---
Back to Liophant Conferences