INNOVARE E-Learning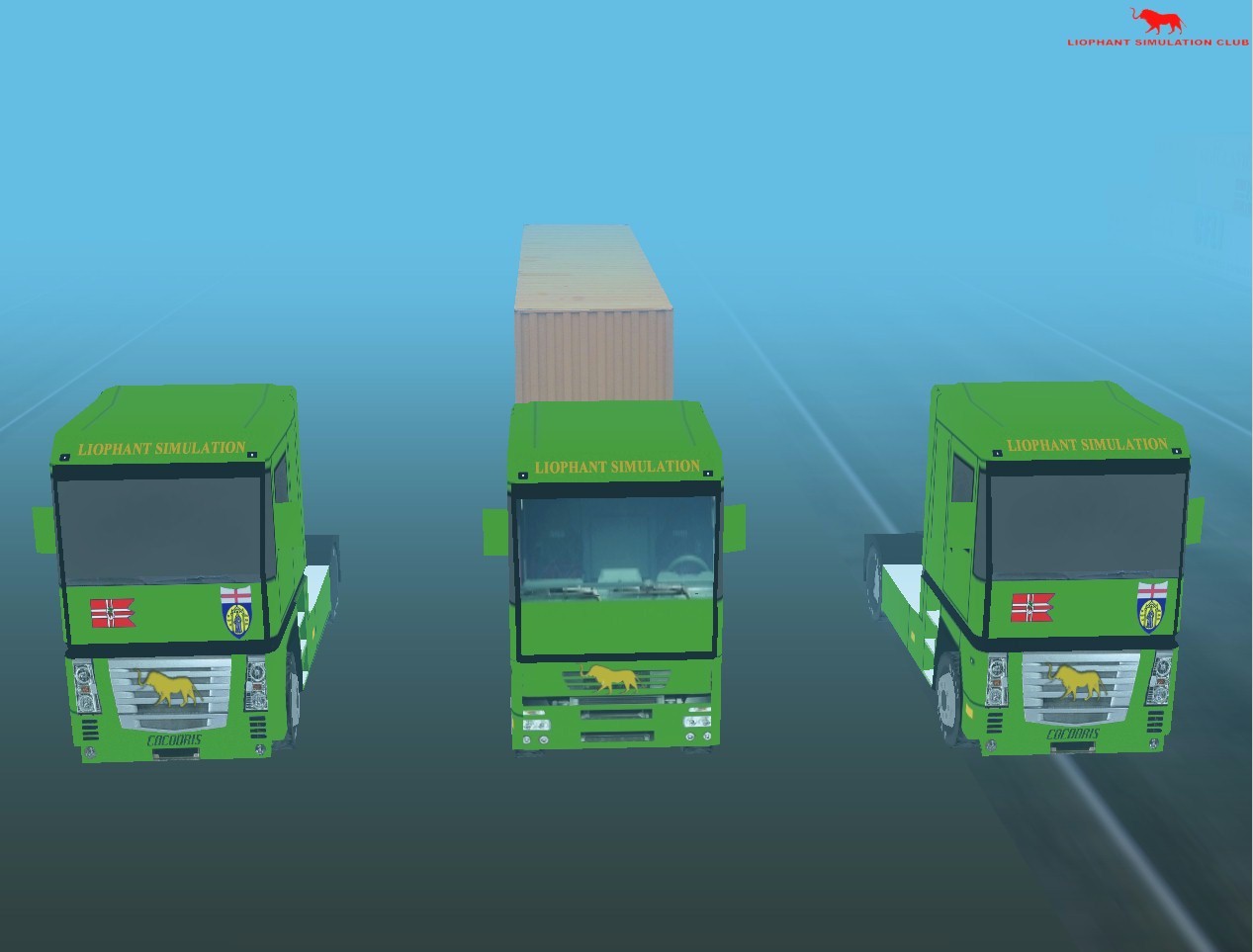 INNOVARE E-Learning System (or FAD Formazione a Distanza) is a platform based on a Wide Area Network Infrastructure devoted to support remote tutoring and training.
INNOVARE Course are devoted to use Simulation for logistics operator training. The INNOVARE E-Learning Platform is provided by DIPTEM University of Genoa and the Customization and Configuration for INNOVARE Project is supported by INNOVARE Technology Partners.
The support is available on the following hyperlinks for every INNOVARE Logistics Operator Course:


E-Learning System is available the COCODRIS Handbook customized for INNOVARE.

Please note that due to firewall protection and multiple access mode to the E-Learning Infrastructure, it could be necessary to have multiple trials in clicking the course for getting access to the web site.
A password is required to be enrolled in the Remote Training System, please contact the INNOVARE instructor or e-mail moffetta@itim.unige.it providing your INNOVARE ID.
Instructors are required to contact moffetta@itim.unige.it providing their Credentials for receiving User ID and Password.
---
INNOVARE Course Web Site
---
---