---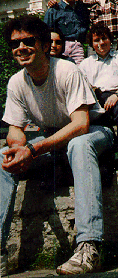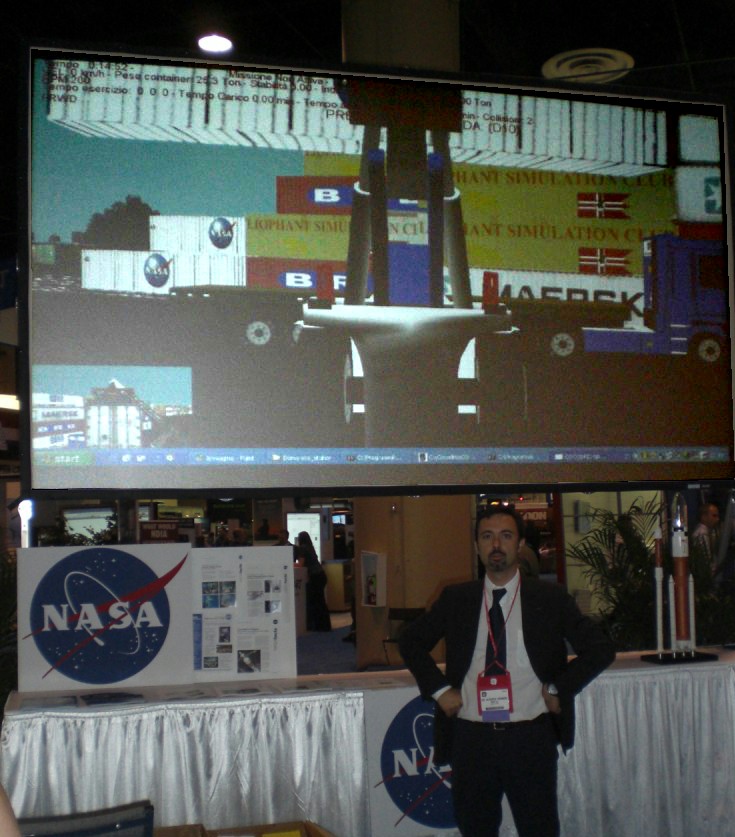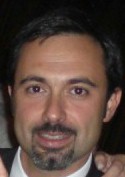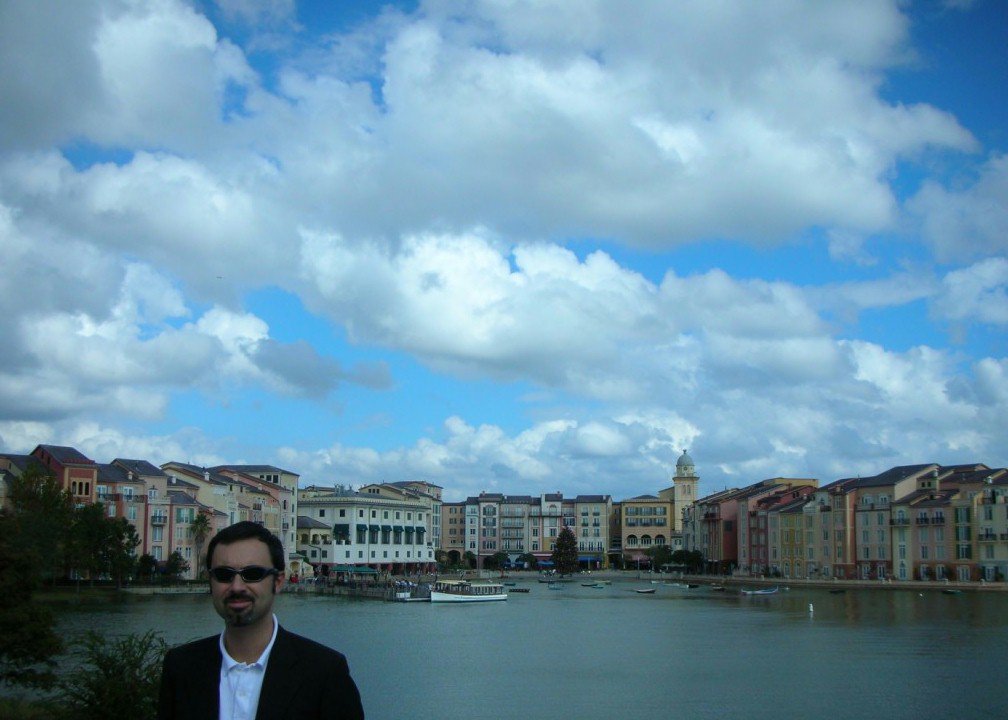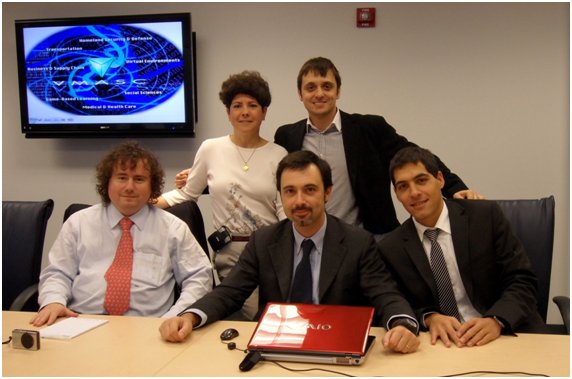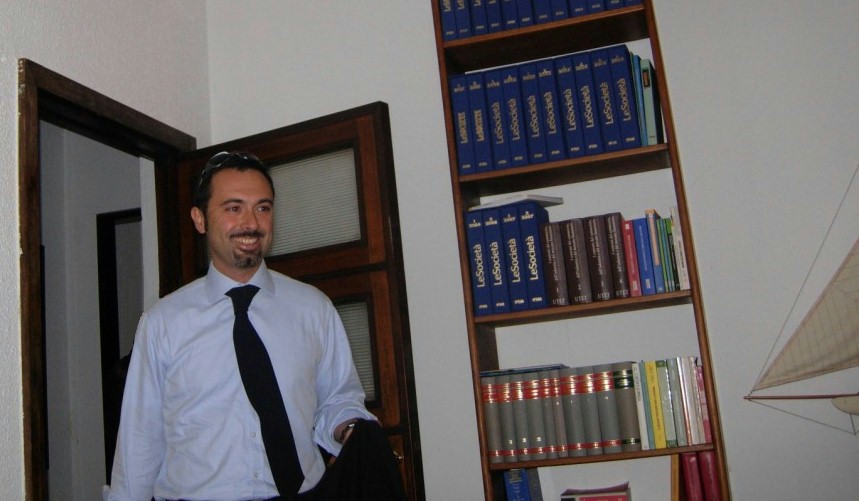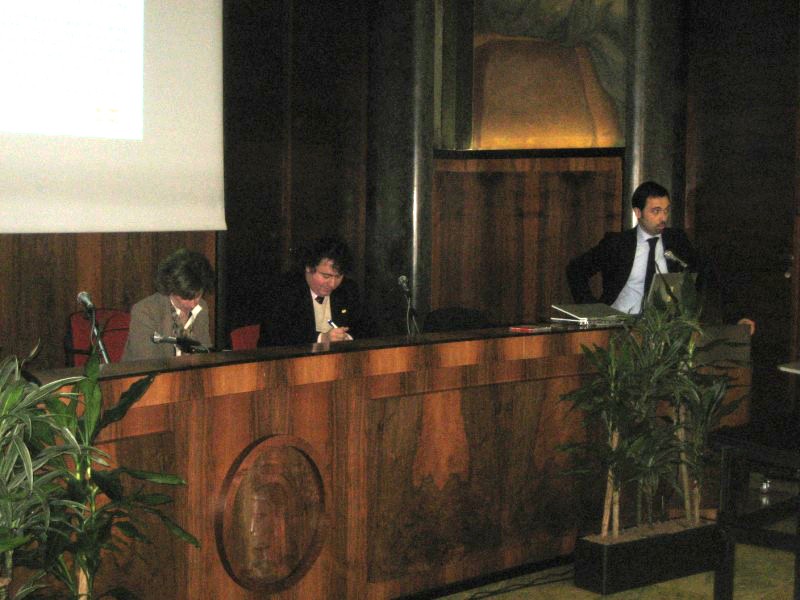 Alberto Tremori
Alberto Tremori is an Electronic Engineer, he took the degree from Genoa University; he acquired experience on the development of Simulators to support process re-engineering, logistics, transportation systems and warehouse automation.
Alberto started his career by developing skills in programming (i.e. C/C++) and then moved to resource management.
In 1997 he was involved in joint Simulation Researches Projects among National Simulation Center, Istitute for Simulation and Training and Kennedy Space Center and McLeod Institute of Simulation Science.
During 1997/98 he worked as freelance consulting in Quality Management applied to Port Services, obtaining the first ISO9000 certificate for Mooring Nautical Service in Europe and completing the certification process of all 67 Italian Commercial Ports.
Along the years he participated to several International Conferences as speakers in Europe, Asia and North America.
During nineties, he attended to an international experience working in NASA at Kennedy Space Center and National Center for Simulation Oralndo as project manager for developing new M&S international cooperations.
In 2007 he served as Exhbition Chair for EuroSIW2007 in Santa Margherita Ligure, Italy; the same year he participated to the team demonstating DIPTEM/MISS/NASA joint researches in NASA Booth at I/ITSEC, November, Orlando.
Alberto accumulated experiences along the years working in major companies, for he operated in IBM as project Manager for the AS/400 system business area and in Xerox as Commercial Manager of Large Systems for Public Agencies. He was Commercial Manager in IDC and President in MAST srl.
He worked as responsible in several IT Companies, Logistics and Consulting Firms (think3, Solid Works, DIP Consortium, CFLI, MAST) in Technology Transfer, Innovative HiTech Projects and Business Development.
He is currently active in Simulation Team, MISS DIPTEM University of Genoa.
He is member of the Simulation Team of DIPTEM Genoa University and of Liophant Simulation.



---
Major interests are History and Economics, Running and various sports, Making Money, Having Fun and smoking Toscano Cigars.
---
Address:
Liophant Simulation
alberto.tremori@simulationteam.com

---

to the Home Page