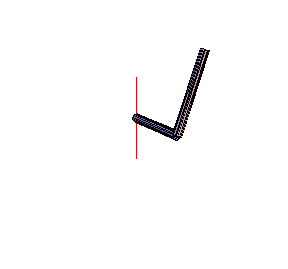 Call for Papers
The International Conference on Integrated Modeling &Analysis in Applied Control & Automation
---
The International Conference on Integrated Modeling and Analysis in Applied Control and Automation, IMAACA 2004, will be held as part of I3M 2004 – The 2004 International Mediterranean Modeling Multiconference–, sponsored by SCS, the Society for Modeling and Simulation International. Several other international conferences will be held jointly with IMAACA 2004 as part of I3M: Advanced Vehicule Control System (AVCS 2004), Workshop on Modeling & Applied Simulation, Life Science Simulation, and Formal Modeling and Simulation.
---
Objectives and Scopes
This conference will bring experts together for the purpose of presenting and discussing all type of application relevant control and automation problems emphasizing the role of model analysis as integral part of the complete design of the automated system. Particularly, it will focus on new concepts, methods, techniques, and tools conceived in order to support an integrative interplay of modeling, identification, simulation, system analysis and control theory in all the stages of system design.
---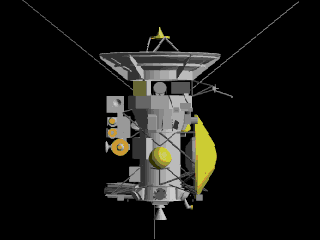 Topics/Scope
Continuous and Hybrid Systems
Lumped and Distributed Parameter Systems
Switched Systems
Qualitative Modeling
Bond Graph Modeling
Mathematical Modeling and Numerical Methods
Neural Networks
Fuzzy Systems
Nonlinear Systems
Large Scale Systems
Order Reduction and Model Simplification
System Identification
Adaptive Control
Expert Systems
Industrial Applications of Advanced Control
Intelligent Control
Multivariable Control
Nonlinear Control
Robust Control
Networked Control Systems
Fault detection, Process Supervision
Software and Tools
Computer-aided design
Education
---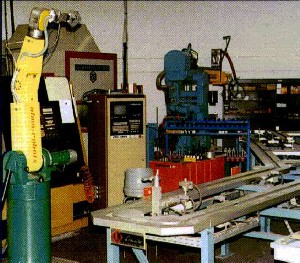 Application Areas
Aeronautics and Astronautics
Agroindustries
Automation
Biomechanics and Prosthetics
Biomedical Engineering
Car Industry
Chemical Engineering and Process Control
Electrical and Power Systems
Electrical Drives
Energy Systems
Environmental Systems
Food Industry
Integrated Manufacturing
Marine and Off-Shore Control
Mechatronics
Production Industry
Power Electronic Systems
Robotics and Mechanical Systems
Textile Industry
Transportation Systems
Utility Systems
---
Categories of Presentation:
Panel Discussions
Regular, Invited and Special Sessions
Regular and short papers
Posters
Tutorials
---
How to Submit
In order to expedite communication and reviewing process, all submissions are to be sent electronically to the conference chairs E-mail addresses:

Genevieve Dauphin-Tanguy: gdt@ec-lille.fr
Sergio Junco: sjunco@fceia.unr.edu.ar
---
Paper Submission
Papers will be considered for presentation at the workshop only on the basis of a full paper revision. Please send drafts of about 12-17 pages, double-spaced, pdf or ps format. Please attach a file with a cover letter specifying "IMAACA 2004", and stating your name, affiliation, mail address, telephone number, FAX number, and E-mail address. The full papers will be first reviewed by the two Chairs for general suitability to the conference. After this first selection, each full paper will be reviewed by members of the International Program Committee.

Special and Invited Sessions
Session proposals are to be sent by 30 November 2003. They should include a minimum of five papers, a session title, a list of the topics covered, and the qualifications and brief biography of the session organizers.

Tutorials
Proposals for tutorials should be submitted by 30 December 2003.

Note
Papers involving real application works will receive a special attention. Only original papers, written in English, which have not previously been published elsewhere will be accepted.
---
IMAACA Chairs
G. Dauphin-Tanguy, Ecole Centrale de Lille, France
S. Junco, National University of Rosario, Argentina
---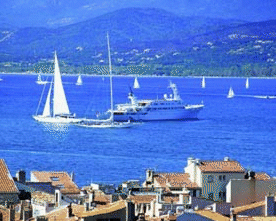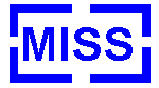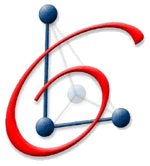 ---
Back to I3M 2004 Home Page